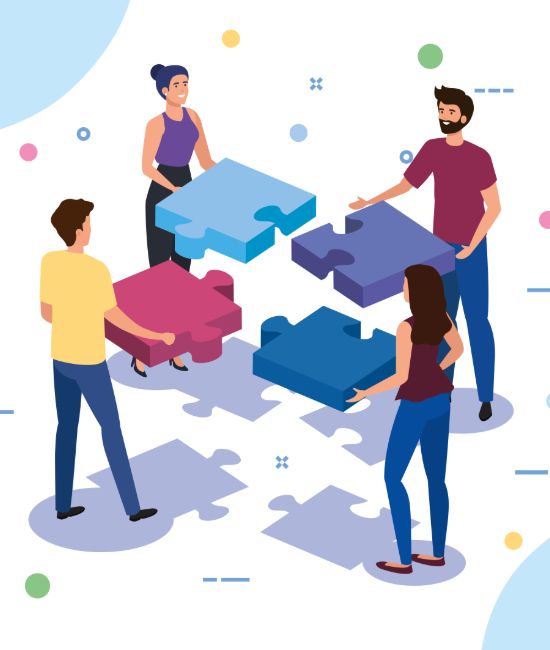 Have Support at your Fingertips
Join our Facebook group, it's like having your own private tech support. Clients and non-clients are welcome to join the community.
Once inside, clients and potential clients have access to mini trainings, FAQ's, and higher level training opportunities. Get your questions answered by the community while doing your day-to-day bookkeeping. Imagine life without aimlessly searching the internet for answers – saving time is priceless.